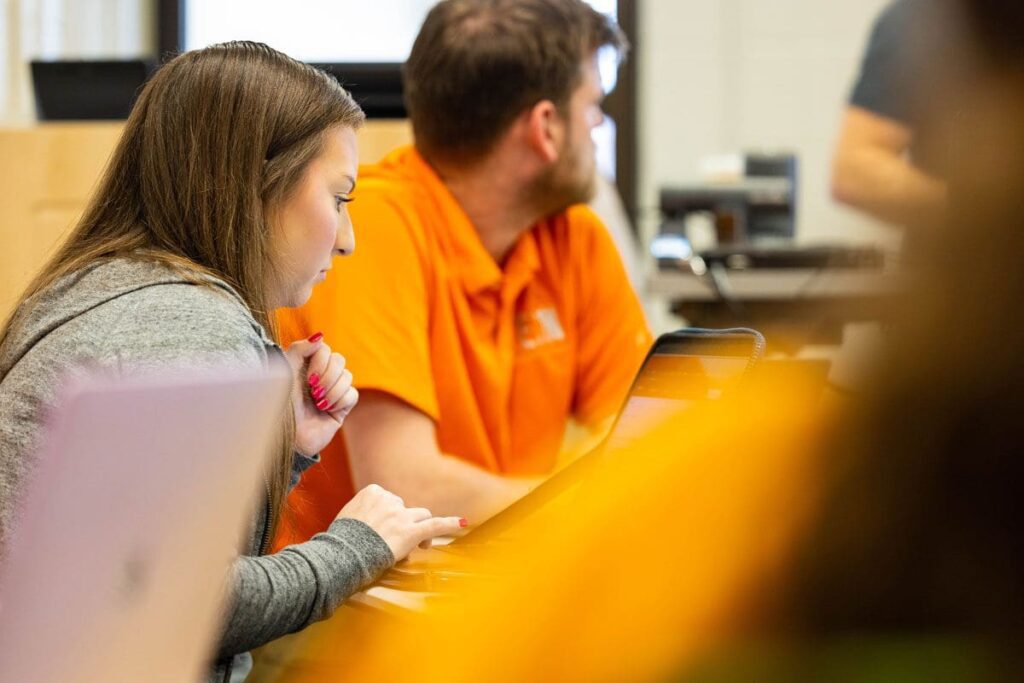 Make a Change for Your Success
Our majors are often found by students after they've already started their higher education journey, and we want to ensure your pathway into our program is smooth. We're here to provide you with the support and resources you need to transfer to our program.
Transfer Your Major to Advertising or Public Relations
As you decide to change majors within the University of Tennessee, Knoxville, we're here to help guide you through this process. Students who are changing their major to one at the School of Advertising and Public Relations need to set up an appointment with the College of Communication and Information's Office for Undergraduate Programs and Advising.
Transfer to the University of Tennessee, Knoxville
Students transferring from community colleges or other universities apply for admission using the online application. The university's transfer credit policy is available in the current UT catalog. The Office of the University Registrar provides course transfer equivalency tables for Tennessee community colleges and universities. The tables allow you to determine how courses you are currently taking or are planning to take at other Tennessee schools compare to University of Tennessee courses.
Please visit the Transfer Center for more information about the University of Tennessee. The Transfer Center offers tours specifically geared towards transfer students, and is also open for virtual office hours using Zoom to answer your transfer admissions questions! They are available to answer any questions you have about the transfer admissions process, campus life, transfer credit evaluations, and next steps for admitted transfer students.
Students transferring to UT from another institution need to sign up for New Vol Orientation first. Once students have selected an orientation day for their virtual advising appointment, the College of Communication and Information Undergraduate Programs and Advising office will be in contact via email with appointment time and more information.