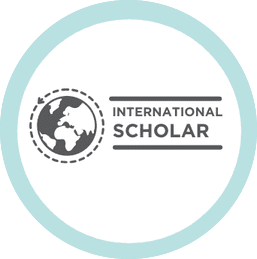 A master's educated, always caffeinated Colombiana, Laura currently works as a strategist at BBDO Atlanta helping brands find their purpose and connect with new audiences.
Laura challenges teams to think with empathy and nuance about which truths are uncovered and whose stories are told through the work. A researcher turned creative storyteller, Laura strives to foster understanding across cultures, and through research, insight and execution. She tackles client challenges with a passion for insights, a knack for problem-solving, and enthusiasm for creative partnership. She believes that if done well, strategic communication and a well-developed message can have a powerful impact on personal perceptions, and on society and culture.
Outside of work, Laura is an active 4A's MAIP (Multicultural Advertising Intern Program) alumna and coach. In addition to sitting on the University of Tennessee's AdPR Advisory Board, Laura partnered with fellow alumni to pilot the VOLs Remote Internship program – a paid, virtual internship experience designed to benefit UT students who may not have the means to afford a traditional internship in a major city. Volunteerism aside, when Laura steps into a sports arena she's a Tar Heel at heart.